EVENT DETAILS
Asia Society Hong Kong Center, 9 Justice Drive, Admiralty
Evening Performance
Registration 5:00pm
Performance 5:30pm
Close 7:00pm
Asia Society Hong Kong Center and the Consulate General of Pakistan have co-organized this special Pakistani musical evening to celebrate the 20th anniversary of the establishment of the Hong Kong SAR and the 70th anniversary of the independence of Pakistan. Pakistan's renowned musicians and award winning artists, namely Ustad Raees Ahmad Khan, Mohammad Ejaz Jajji and Gulab Khel, will perform at the event. Together with TV presenter Mr. Ammar Masood as the emcee of the program, the evening will showcase Pakistan's colors of joy and happiness through music.

Son of the great Ustad Fateh Ali Khan, subcontinent's maestro Ustad Raees Ahmad Khan is known for his extraordinary skill on the violin. He is a magician with violin strings and has traveled to 25 countries to perform his exquisite instrumentals. Ustad Raees has performed with international artists and knows fusion music like no other. He is a master of creating fusion music due to his expertise in local and western classical music. Among his numerous awards & accolades won at home and abroad, he is the proud recipient of the Pride of Performance from the government of Pakistan.

The recipient of UNESCO's special award for promoting music, the rabab maestro Gulab Khel has garnered widespread fame for being a skillful instrumentalist at a very young age. He has represented Pakistan in over 20 countries including Germany, UAE, China, Qatar and Turkmenistan. Gulab Khel has performed with Pakistan's most popular Urdu and Pashto singers and has performed at state banquets inside Pakistan. Gulab Khel began his musical career at the tender age of 12 by learning the harmonium, but after his spiritual guide advised him to learn the rabab, he became a perfect Ustad (master) in a short span of time.

Renowned Pakistani tabla player Mohammad Ijaz Jajji learned his tabla skills from Ustad Akhtar Hussain as well as from his own father, Ustad Shareef Hussain. With 40 years' experience in classical and modern tabla playing, Mohammad Ijaz Jajji has worked with almost every leading classical musician and has used his superior skill with the tabla as an integral part of various classical music troupes at home and abroad.
Co-organizer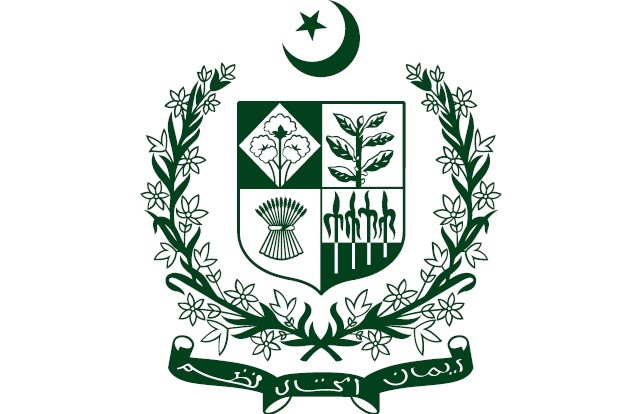 Consulate General of Pakistan